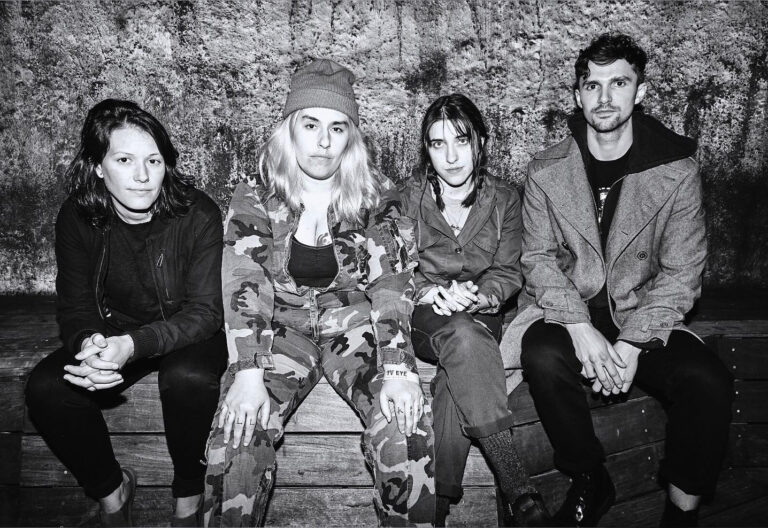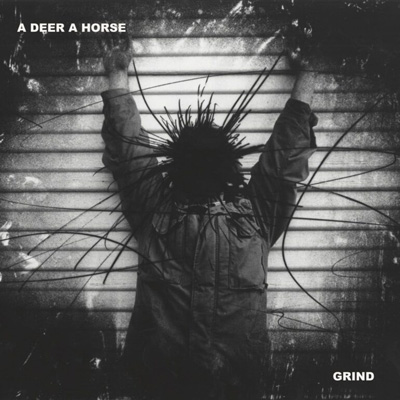 A Deer A Horse, based in New York City sit musically somewhere between the Melvins, Helms Alee, Red Fang and Sleater-Kinney, maybe also L7.
Guitar fireworks, massive basslines, massive drumming, striking melodic vocals in a way that's spirited and muscular. Strong songwriting and hooky melodies – never in the way of the riff, wich reigns supreme throughout.
It's extreme compelling stuff. Find out for yourself if it's better to sing along or clench your jaw and headbang at the grooves.
The latest A DEER A HORE Album "Grind" was reased in april 2022. Produced by the band and Jamie Uertz (Gojira, Anthrax), recorded by Sylvia Massy (Tool, System of a Down), with additional mixing by Johann Meyer (Gojira).
Tour period: March-April 2023 in Europe…
Bandcamp  –  Facebook  – Instagram  – Spotify